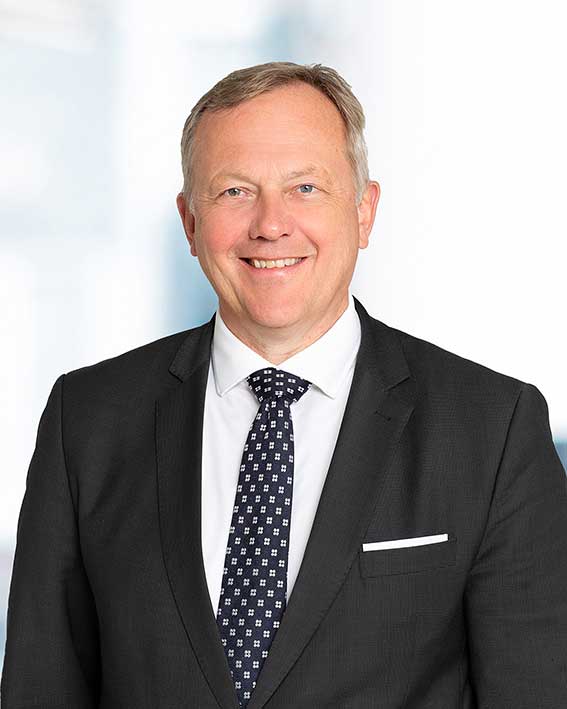 Nicolay Skarning
Partner / Lawyer (H)
Oslo
Nicolay is specialized in employment law. In addition he has competence within privacy protection, EU/EEA law and competition law as well as human rights. He was admitted to Norwegian Supreme Court in 2004 and has written several books and professional articles with main focus on employment law and procedure.
Skarning has been a Deputy Judge in both Larvik and Oslo District Court and has been the leader of the Deputy Judge Group in the Norwegian Lawyers Association. He has long experience from the Confederation of Norwegian Business and Industry (NHO) Legal Department and as secondee at the British Employers' Federation (CBI).
Nicolay assists a number of norwegian and international companies and associations.
In 2015 Nicolay took an Arbitrator Education at the Danish Law Association (Danske Advokater), Copenhagen and at the International Court of Arbitration (ICC), Paris.
In June 2019 Nicolay attended a 4-day negotiation workshop by Juristenes Utdanningssenter.
"Head of department Nicolay Skarning has an established practice operating on contentious employment matters, in addition to advising on employment transactions, and is admitted to the Supreme Court. He is praised by clients for his "outstanding client service and effectiveness." Chambers 2018
Publications
Oppsigelser skritt for skritt, Hegnar Media
Mangelfulle arbeidsprestasjoner som oppsigelsesgrunn, ("Insufficient Work Performance as grounds for dismissal" 2015) artikkel Praktisk Økonomi og Finans nr. 3/2015, Universitetsforlaget
Oppsigelser på 1-2-3, ("Dismissal of employee, step by step," 2015), Hegnar Media 2015. Medforfatter sammen med kollega og advokatfullmektig Pernille Brusdal
Sykefravær – Nye arbeidsoppgaver, omplassering eller oppsigelse,(Sick leave – New work tasks, relocation or dissmissal with notice), Universitetsforlaget
Permitteringer og nedbemanninger i praksis, (Redundancy and Workforce Reductions), Hegnar Media
Nedbemanning og sluttpakker, (Workforce Reductions and Severance Pay), Universitetsforlaget
Kontraktsrett i Norge, Skottland og England, (Contract Law in Norway, Scottland and England), Juristforbundets forlag
Rettsmøtene skritt for skritt (Court Hearings step by step), Juristforbundets forlag
Nicolay har også skrevet flere artikler i ulike tidsskrifter, se bl.a Jusstorget.