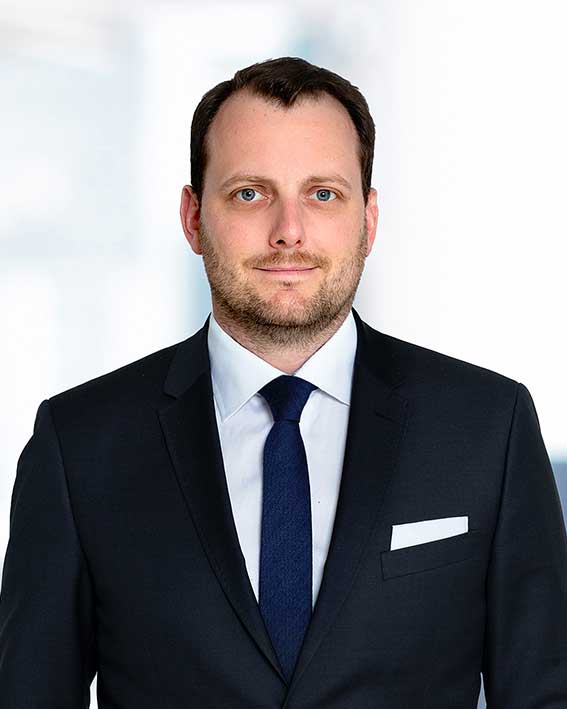 Jonas D. Benkow
Partner
Oslo
Jonas D. Benkow provides legal assistance with a particular focus on property transactions, property development, contract law and construction.
Benkow has experience from a number of property transactions, contract advice - and negotiations, assistance in ongoing contractual relationships and disputes. In addition, Benkow works regularly with company transactions, and in this connection with a particular focus on, among other things, assessments related to real estate and customer and supplier contracts.
Jonas has worked as a corporate lawyer at Coor Service Management, with primary responsibility for the Norwegian operations, and thus has in-depth knowledge and business understanding within facility management, including contract negotiations, operations, management and development of commercial property.