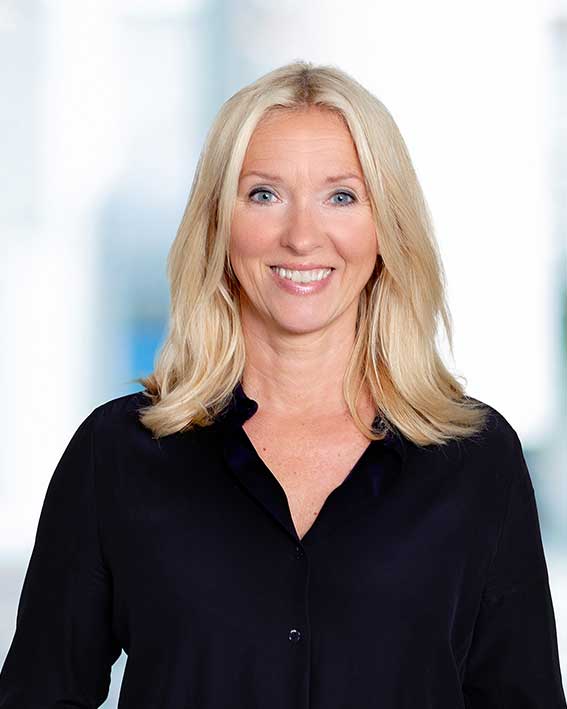 Anne Kjølseth Ekerholt
Partner Office: Oslo
Anne Kjølseth Ekerholt is specialized in transaction advisory services for big clients, including industrial groups and financial institutions. Anne assists both listed and unlisted companies with sales of businesses, acquisitions, integration processes, as well as advising on other matters within business law. She has managed a significant amount of transactions both nationally and internationally, involving complex structures both on the shareholder's side as well as financially.
Anne also assists companies with financial restructuring, including sales of all or part of a business, changes in corporate structure and renegotiating financing. She also has several years of experience as an administrator of estates.
Furthermore, Anne is highly competent in and experienced with corporate governance, as well as being a legal advisor on stock exchange. As an advisor, Anne is focused on combining law with commercial and strategic needs.