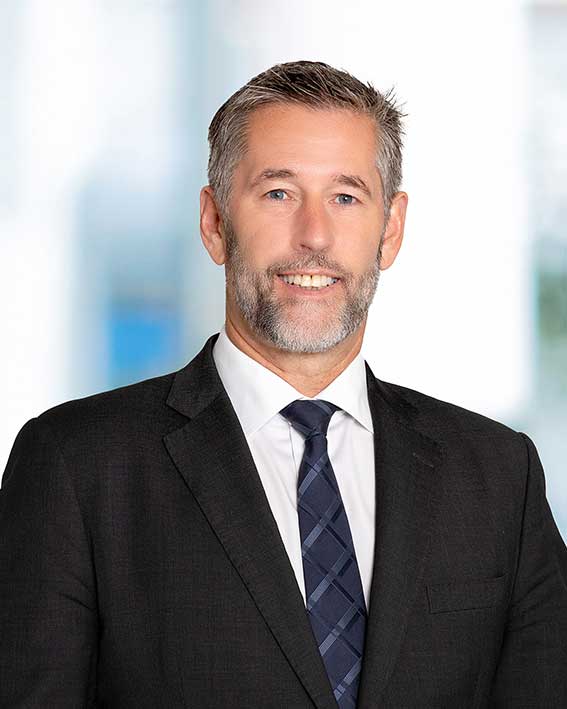 Christian Poulsson
Partner / Advokat (H)
Oslo
Christian Poulsson has considerable experience within the energy sector. He covers all areas of electricity production, sale and transport of renewable energy as well as litigation. Christian is an acknowledged expert on physical and financial power trading, including regulatory matters related to commodity derivatives. He is also an experienced transactions attorney.
Poulsson has previously worked for large power companies in the Nordic power sector.
Poulsson was admitted to the Norwegian Supreme Court in 2016.
Poulsson has also for several years been an external examiner at the Faculties of Law at the University of Oslo and the University of Bergen.
Publications
"Fra markedsreform til kraftderivater", Article in Industribygging og rettsutvikling, Legal memorial volume in connection with the 100 year celebration of Norsk Hydro ASA. Fagbokforlaget
"Fri varebevegelse og produktbeskatning – En studie av Romatraktatens avgiftsregulering", an expert thesis published in IUSEF No. 19.
Various articles in professional journals for the Norwegian and Nordic energy sector.