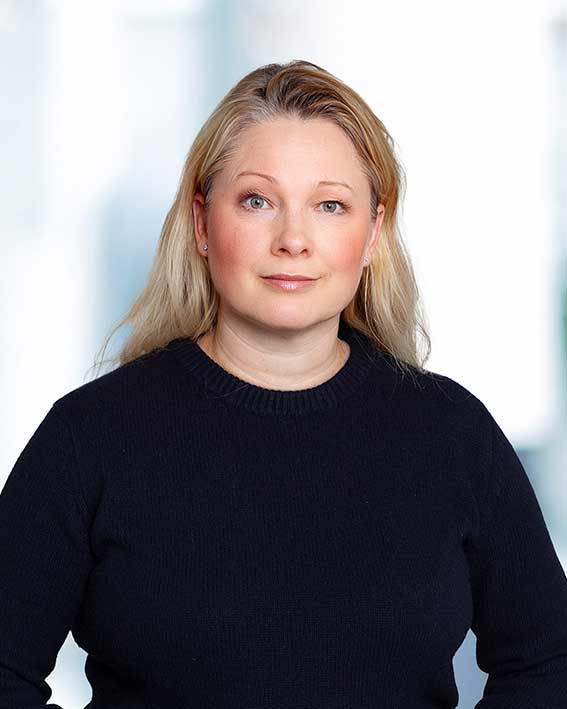 Kristin Nyhus Halvorsen
Partner
Oslo
Kristin Nyhus Halvorsen is a specialist in corporate law with emphasis on business transfers and processes related to restructuring of companies, mergers and acquisitions.
Kristins experience is primarily within the trade and industry segment. She's goal oriented and has conducted major acquisitions and processes both nationally and internationally. Her practice also encompasses advising companies on day-to-day advice in company law matters, and she has for many years been a permanent legal advisor to major national and international companies.
She is known to be a strong negotiator and an efficient project manager. As a former CEO, she has gained considerably financial understanding. Through various boards positions in several private companies Kristin has extensive experience in corporate governance, strategic processes and business development, and has strong focus on practical solutions to complicated legal issues.