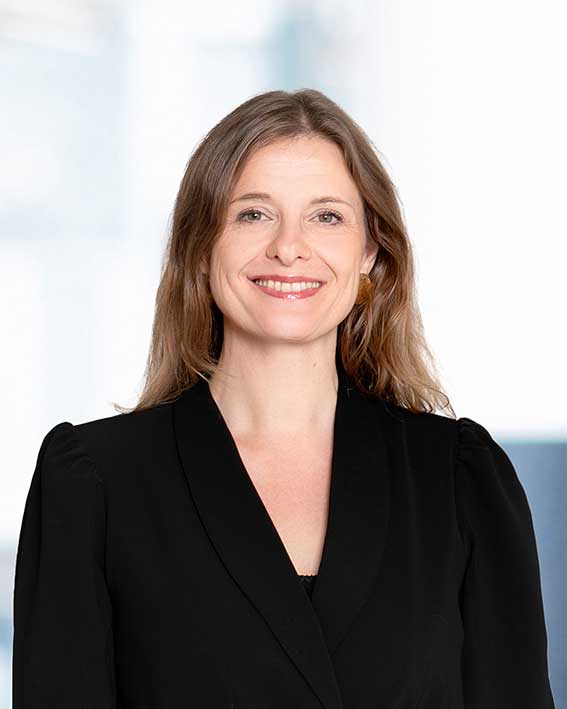 Marie Vaale-Hallberg
Partner
Oslo
Marie Vaale-Hallberg is specialized in intellectual property law, in addition to having solid experience with contracts and contract negotiations. She has broad IP judicial practice, involving research and development agreements, protection and enforcement of trademarks, patents and designs, IP strategies and marketing law.
Marie has extensive knowledge of the food industry, especially regarding regulatory issues related to foodstuffs.
Marie is frequently used as lecturer in Norway and abroad. She is a member at Food Lawyers Network.
Publications
Fast korrespondent i European Food and Feed Law Review (EFFL) fra 2012
Advertising Food in Europe (Lexxion), norsk kapittel