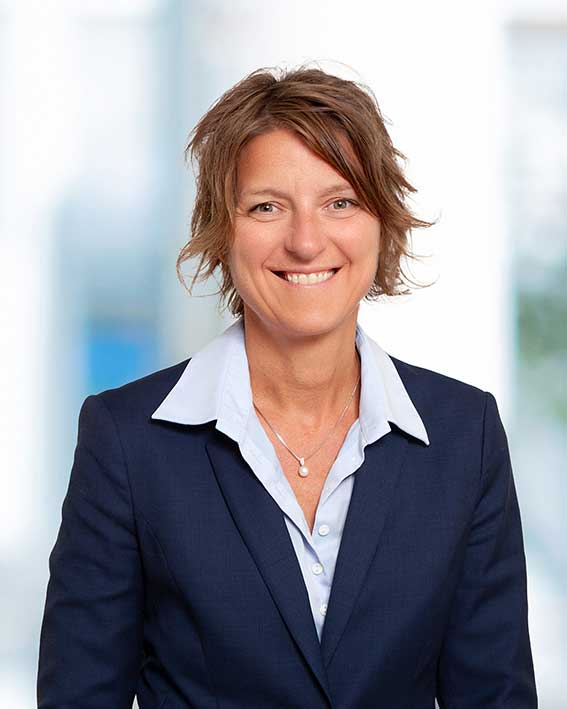 Stine Dalenhag Snertingdalen
Partner
Oslo
Stine D. Snertingdalen is specialized within in and out of court restructurings, including reconstruction proceedings, and she assist board of directors and businesses in navigating various issues arising in financial distress situations. Snertingdalen also advises financial institutions with securing their positions in problem cases and turnarounds, collecting secured and unsecured debt and to minimize their losses.
She furthermore advices financial institutions in banking and finance issues, i.a. negotiating and drafting credit facility agreements, intercreditor agreements and various guarantees and security documentation. Snertingdalen is on a regular basis appointed as trustee in bankruptcy estates/insolvent liquidations, of which some are large international business.
In this way, Snertingdalen is well equipped to understand the interests of all parties involved upon negotiating solutions in a case where there are not enough funds to fully satisfy all stakeholders. She is also part of Kvale's cross-professional team on distressed M&A, recognizing that a sale of business may be beneficial both as part of an in court and an out of court restructuring.
Snertingdalen was one out of four lawyers in the reference group assisting in working out the proposal for the new Reconstruction Act, which as enacted on 11 May 2020. She is also appointed by the Justice Department as member of the Norwegian Advisory Council of Bankruptcy, and she is a member of the International Insolvency Institute. Snertingdalen is invited as speaker on a regular basis to hold lectures for the Norwegian Bar Association, finance institutions, brokerages and auditors, to mention a few.
Publications
The International Insolvency Review , Editions 1,2 and 3 (2013 – 2015): Article on restructuring and bankruptcy according to Norwegian law, published by Law Business Research Ltd.
Insolvency & Corporate Reorganisation Survey (2014): Article on restructuring and bankruptcy according to Norwegian law, published by International Financial Law Review (IFLR)
Kreditorenes beslagsrett i depositum innbetalt til meglerens klientkonto, Eiendomsmegleren nr. 10 (2010)