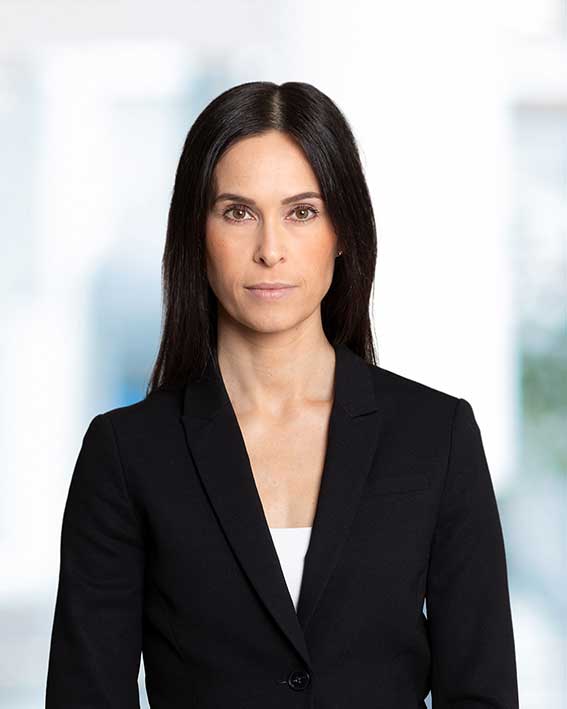 Eivor O. Biribakken-Damsleth
Senior Lawyer
Oslo
Eivor O. Biribakken-Damsleth is specialised within real estate law and assists companies and consumers with a variety of property-related matters. Eivor has wide experience in assisting clients with various disputes relating to purchase and sale of real estate, and construction. In addition, she supports clients with neighbor disputes. She holds solid experience with negotiation of settlement agreements, assistance in proceedings before complaint bodies and general dispute resolution.
Eivor also holds extensive expertise within commercial real estate, with special focus on lease agreements and general contract law, as well as real estate transactions and due diligence processes. She provides legal assistance to companies with the management and daily operation of properties, including follow-up of tenants, suppliers, building authorities, in addition to contract negotiations.
Eivor obtained her license to practice law in 2016.