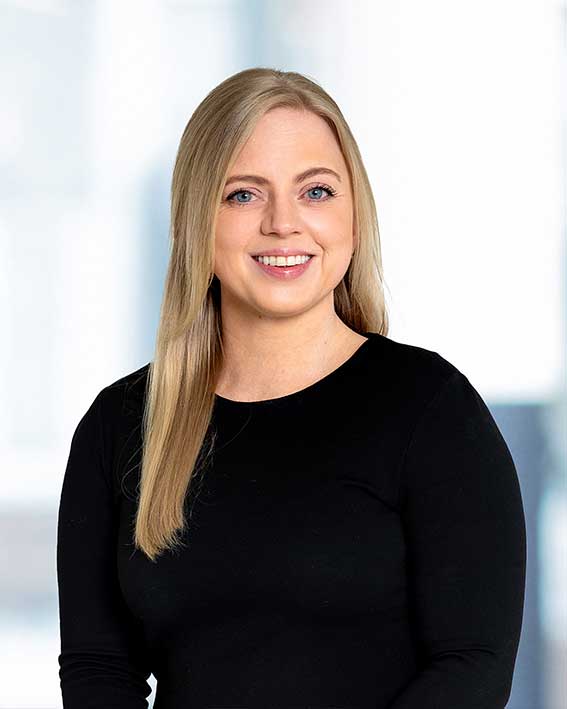 Lilly Kathrin Relling
Partner
Oslo
Lilly Relling works in our oil, gas and shipping department. She assists clients, both Norwegian and international, in commercial law, and has substantial experience advising participants within the shipping- and offshore industry.
She has broad experience advising on carrying out contracts, including charter parties, fabrication contracts and other commercial agreements. Relling also has experience from the ordinary court and arbitration, including substantial experience with arrests and other asset securing.
Lilly is a member and National Representative of the global lawyers and in-house counsels network AIJA (International Association of Young Lawyers).