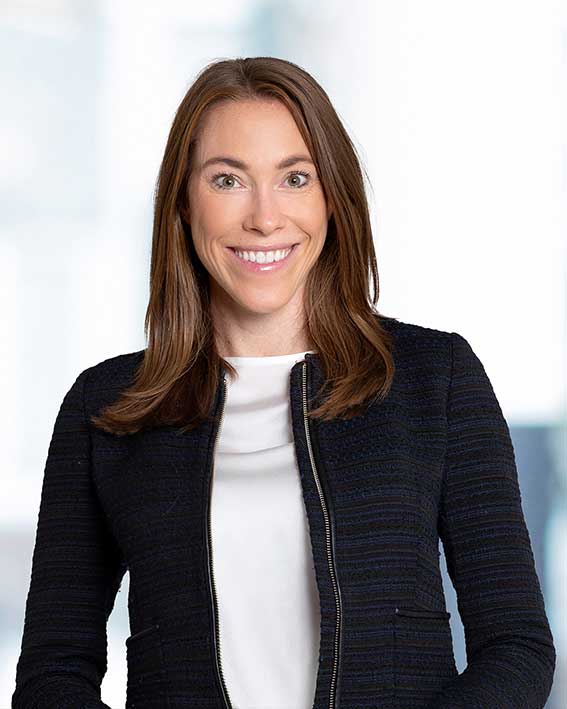 Stine Eriksrød
Partner
Oslo
Stine Eriksrød has extensive experience of dealing with legal disputes in the areas of real estate and construction, liability (corporate, professional, board and product), general contract law and damages claims. She specialises in disputes concerning the purchase and sale of real estate and disputes arising during real estate projects or after contract execution.
Stine litigates cases before the district and appeal courts on behalf of consumers, construction clients, consultants and contractors, and assists private parties and businesses with proceedings before different complaints bodies. Stine also has substantial experience of company and bankruptcy law and the administration of estates from working as a bankruptcy and restructuring project manager for several years. This knowledge has allowed Stine to become a trusted legal adviser on a broad range of commercial disputes.
Stine obtained her license to practice law in 2015.