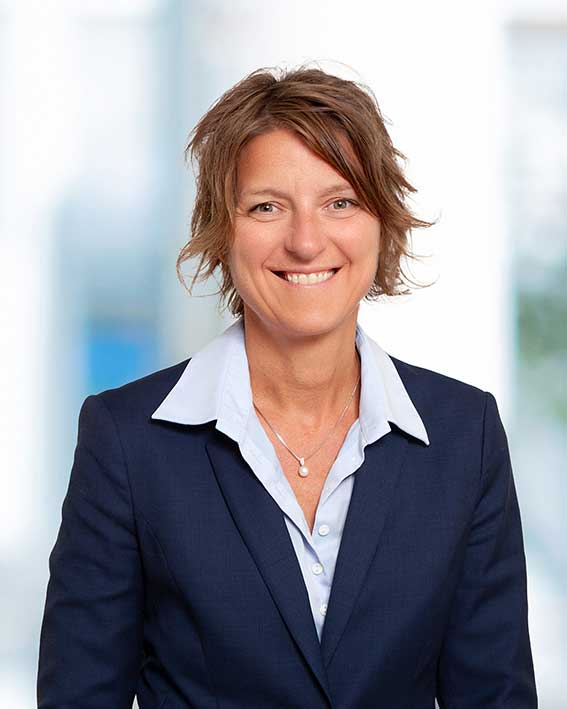 Stine Dalenhag Snertingdalen
Partner
Oslo
Stine D. Snertingdalen er spesialisert innen restrukturering og konkurs, og bistår styrer og selskaper med å navigere i de ulike problemstillinger som oppstår når virksomheten får økonomiske utfordringer. Hun bistår også finansinstitusjoner med å vurdere deres posisjon i kriseengasjementer, og med å ta de riktige grepene for å redusere tap og gjenvinne verdier.
Snertingdalen bistår videre en rekke banker innen finansspørsmål herunder kredittavtaler, garantier, sikkerheter, interkreditoravtaler og refinansiering. Snertingdalen oppnevnes regelmessig som bostyrer i konkursboer, og kan ta oppdrag som rekonstruktør iht. rekonstruksjonsloven.
Snertingdalen har således erfaring fra "alle sider av bordet" når et selskap får økonomiske utfordringer. Hun har dermed god forståelse av de ulike partenes behov og interesser, hvilket er viktig i forhandlingene med de ulike aktørene som man alltid må igjennom når det ikke er nok midler til alle.
Snertingdalen er også en del av Kvales kryssfaglige team som håndterer "distressed M&A", dvs. bistand til selskaper, eiere og investorer mht. salg av og kapitaltilførsel til selskaper som sliter økonomisk, i eller utenfor en rettslig restruktureringsprosess.
Snertingdalen var ett av fire medlemmer i referansegruppen til utreder i arbeidet med forslag til ny rekonstruksjonslov i 2016. Videre er hun oppnevnt av Justisdepartementet som medlem av Konkursrådet, og hun er medlem av Advokatforeningens lovutvalg for rekonstruksjon og konkurs. Snertingdalen inviteres regelmessig som foredragsholder av Juristenes Utdanningssenter, finansinstitusjoner, meglerhus, Revisorforeningen og andre, og er medlem av International Insolvency Institute (iii) og co-chair av iii EMEA committee.
Publikasjoner
The International Insolvency Review , Editions 1,2 and 3 (2013 – 2015): Article on restructuring and bankruptcy according to Norwegian law, published by Law Business Research Ltd.
Insolvency & Corporate Reorganisation Survey (2014): Article on restructuring and bankruptcy according to Norwegian law, published by International Financial Law Review (IFLR)
Kreditorenes beslagsrett i depositum innbetalt til meglerens klientkonto, Eiendomsmegleren nr. 10 (2010)