Kvale has acted as legal counsel to KUFPEC Norway AS (KUFPEC) on a transaction involving the sale of a 10% working interest in the Yme field from KUFPEC to Lime Petroleum AS. The Yme field is located in PL 316 and PL 316B, and is operated by Repsol Norge AS.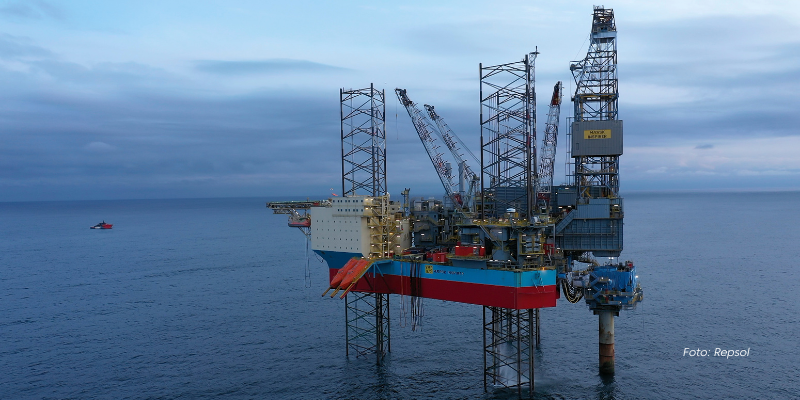 The total transaction value is USD 68.053 million, to be paid in cash on completion of the transaction. The effective date of the transaction will be 1 January 2022, and the transaction is estimated to be completed in December 2022.
As part of the transaction, the parties has also entered into a decommissioning security agreement ("DSA"), under which Lime Petroleum AS will provide security for the potential alternative financial liability of KUFPEC for future decommissioning costs, cf. Section 5-3 (3) of the Norwegian Petroleum Act.
The transaction between KUFPEC and Lime Petroleum AS is subject to customary governmental approval.
For further information, please find below an article published by Offshore Energy:
https://www.offshore-energy.biz/norwegian-player-buying-stake-in-repsols-north-sea-field/