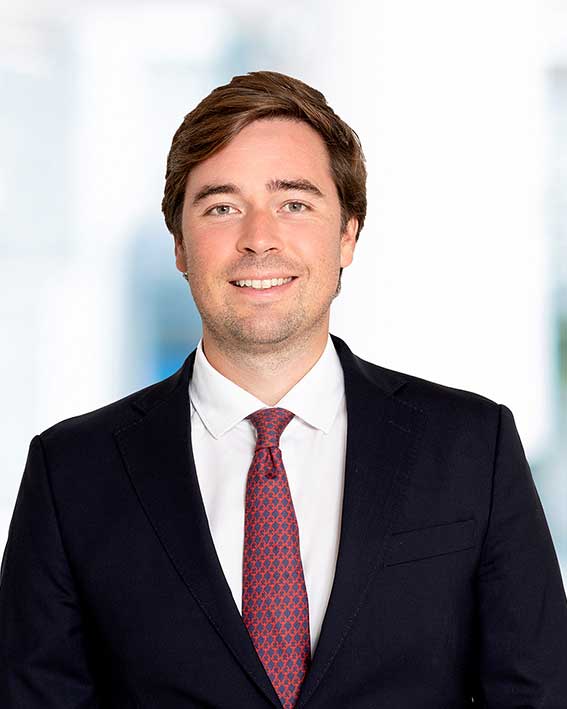 Alexander Daae
Senior Lawyer
Oslo
Alexander Daae is a Senior Associate in Kvale's litigation and dispute resolution department.
Alexander has considerable courtroom experience from his work as a lawyer and deputy judge. This includes extensive litigation experience in various legal fields, particularly within employment law, contract law and the law of damages.
Alexander advises on proceedings before courts at all levels, and conducts cases both independently and as a team member on larger cases. At Kvale, Alexander functions as a resource for clients and colleagues dealing with procedural and strategic issues in the fileds of dispute resolution and litigation context.
Alexander also gives courses and lectures on civil procedure.
Alexander obtained his license to practice law in 2014, and is a member of the disciplinary committee of the Oslo branch of the Norwegian Bar Association.