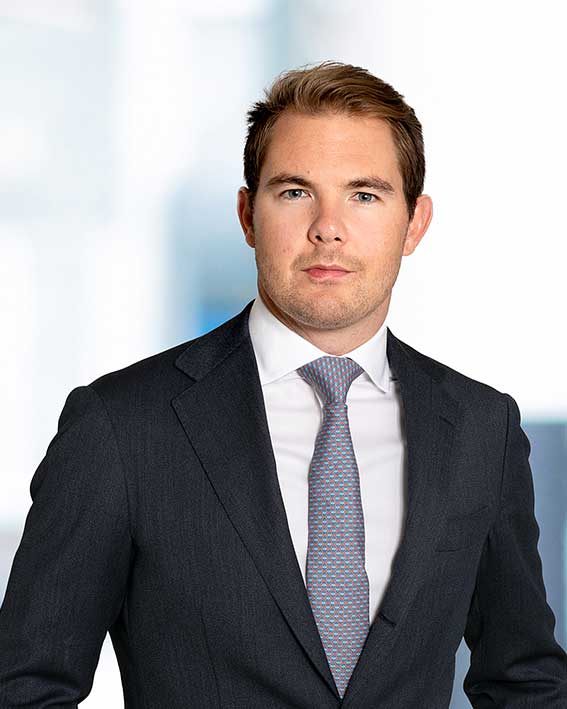 Preben Berge Helverschou
Senior Lawyer
Oslo
Preben Berge Helverschou is part of our oil, gas and shipping group. He primarily advises clients in negotiations and disputes within offshore, shipping and marine insurance.
He has particular experience advising clients and handling disputes related to charterparties and other contracts of carriage, inter alia within the OSV-segment.
Helverschou also has experience advising clients with marine casualties, arrests, interlocutory matters, asset securing, and litigation.
Preben obtained his license to practice law in 2013.