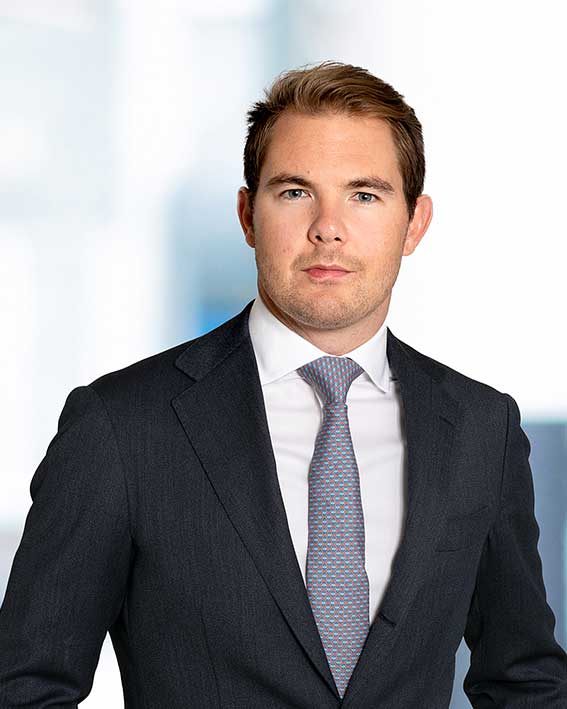 Preben Berge Helverschou
Senior Lawyer
Oslo
Preben Berge Helverschou is part of our oil, gas, renewables and shipping group, and primarily assists clients with advice, negotiations and disputes within offshore, shipping and marine insurance.
He has exceptional expertise with advice and the handling disputes related to charterparties and other contracts of carriage. In particular, this concerns the Offshore support Vessel segment (oil & gas and offshore wind), where Helverschou has more than ten years' experience with drafting, negotiating dispute resolution under charterparties, but also the aquaculture, bulk, tank and LPG segments.
Further, Helverschou has considerable experience with dispute resolution and providing advice within marine and other types of industry insurance. He regularly assists Norwegian and international insurers with cover issues, claims and marine casualties.
He also has extensive experience with sanctions, and is a key part of Kvale's sanctions team. He has regularly worked with sanctions related legal issues since 2014, in particular for clients within the maritime industry, and has lead the handling of a number of such cases, e.g. for offshore companies, yards and shipowners.
In addition, Helverschou has strong experience with dispute resolution and providing advice within arrests, interlocutory matters, and asset securing, as well as with the handling of sale and purchase of ships, and litigation.
Publications
Chambers Insurance Litigation Global Practice Guide 2022 – Insurance Litigation law & Practice Norway
Chambers Insurance Litigation Global Practice Guide 2022 – Insurance Litigation Trends & Developments Norway
Mondaq - The Future Of Cyber Cover In The Nordic Marine Insurance Market
Mondaq - EUs Forsikringsdistribusjonsdirektiv (IDD) Implementeres i Norsk Rett