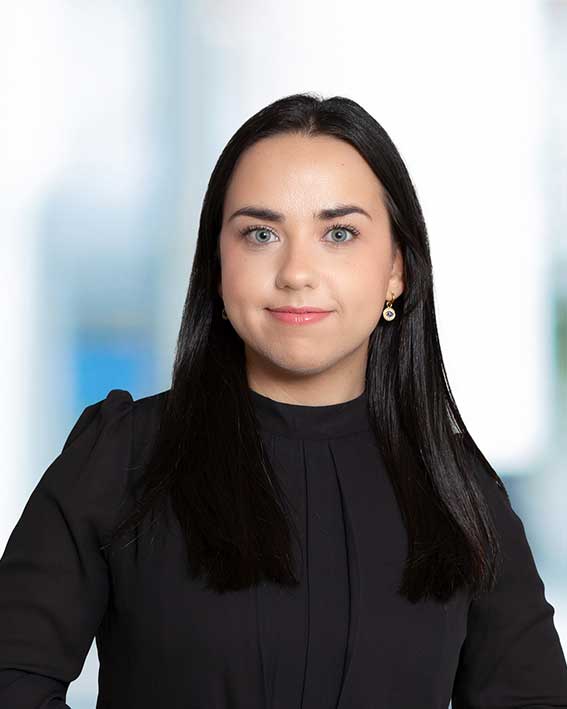 Sibel Kucukoglu Solberg
Associate
Oslo
Sibel K. Solberg is affiliated with Kvales Department of Intellectual Property Law and TMT. She assists clients in trademark law, patent law and technology law.
Sibel has specialized subjects from the University of Oslo (UiO) in patent and trademark law, as well as cybersecurity regulation. She has written a master thesis entitled "De-branding as trademark infringement".
In addition, Sibel has real estate expertise, as a result of several permanent positions in the legal field during her studies.