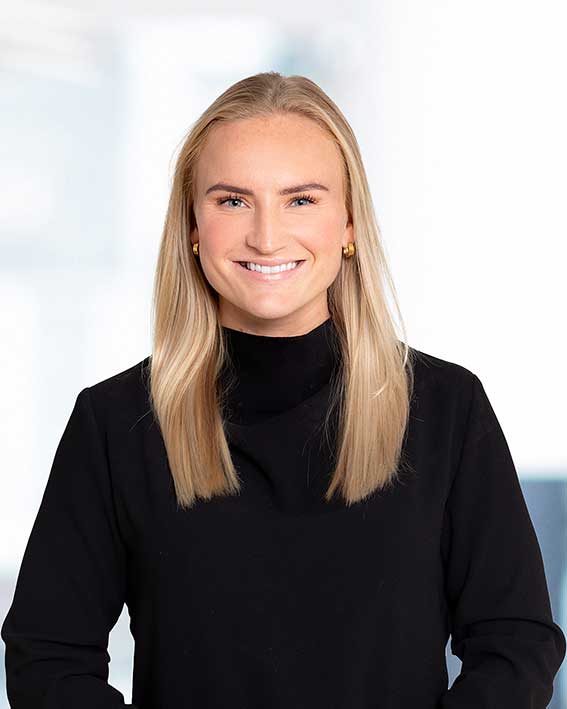 Kaia Flobak
Associate
Oslo
Kaia Flobak is a part of Kvale's IP-team. She is specialized in intellectual property law, working broadly with patents, trademarks, designs, copyright, trade secrets and marketing law. She assists clients in different advisory matters, contracts and dispute resolution within the field of IP.
Kaia has experience with larger dispute resolution cases within trademarks and patents and works with counterfeits and other product copies under the Marketing Control Act. She also has experience with regulatory issues related to foodstuff and medical devices.
Kaia studied at the University of Oslo where she specialized in patent and trademarks and wrote a master thesis concerning the border between protection of designs and three-dimensional trademarks. During her studies, she attended the post graduate program at Bond University in Australia and had several internships in different law firms as well as one in Sarpsborg District Court.