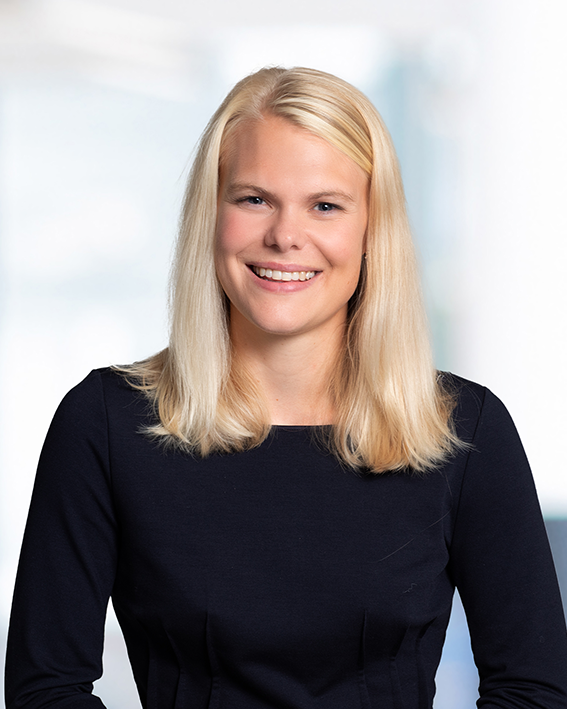 Hanne Verling
Associate
Oslo
Hanne Verling specialises in the law of the sea and maritime law, with a focus on maritime insurance.
Prior to joining Kvale, Hanne worked at Assuranceforeningen Skuld where she handled P&I and Defence claims on behalf of shipowner and charterer clients. Hanne was also an intern at the UN Division of Ocean Affairs and Law of the Sea in New York.
Hanne has a master's degree in Law from the University of Bergen. During her studies she attended Dalhousie University in Canada where she specialised in Marine Law. She also holds a bachelor's degree in Political Science from the University of Oslo.